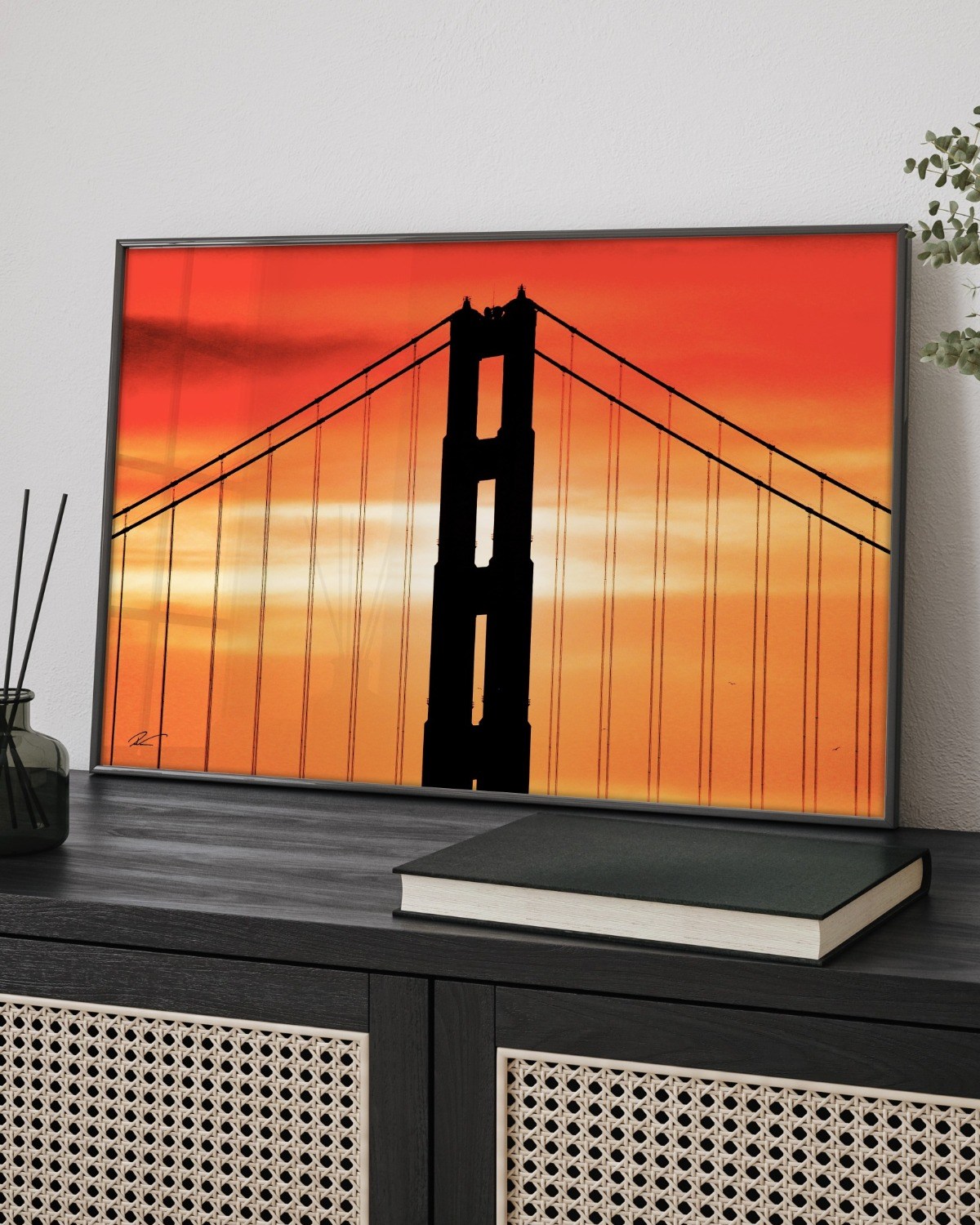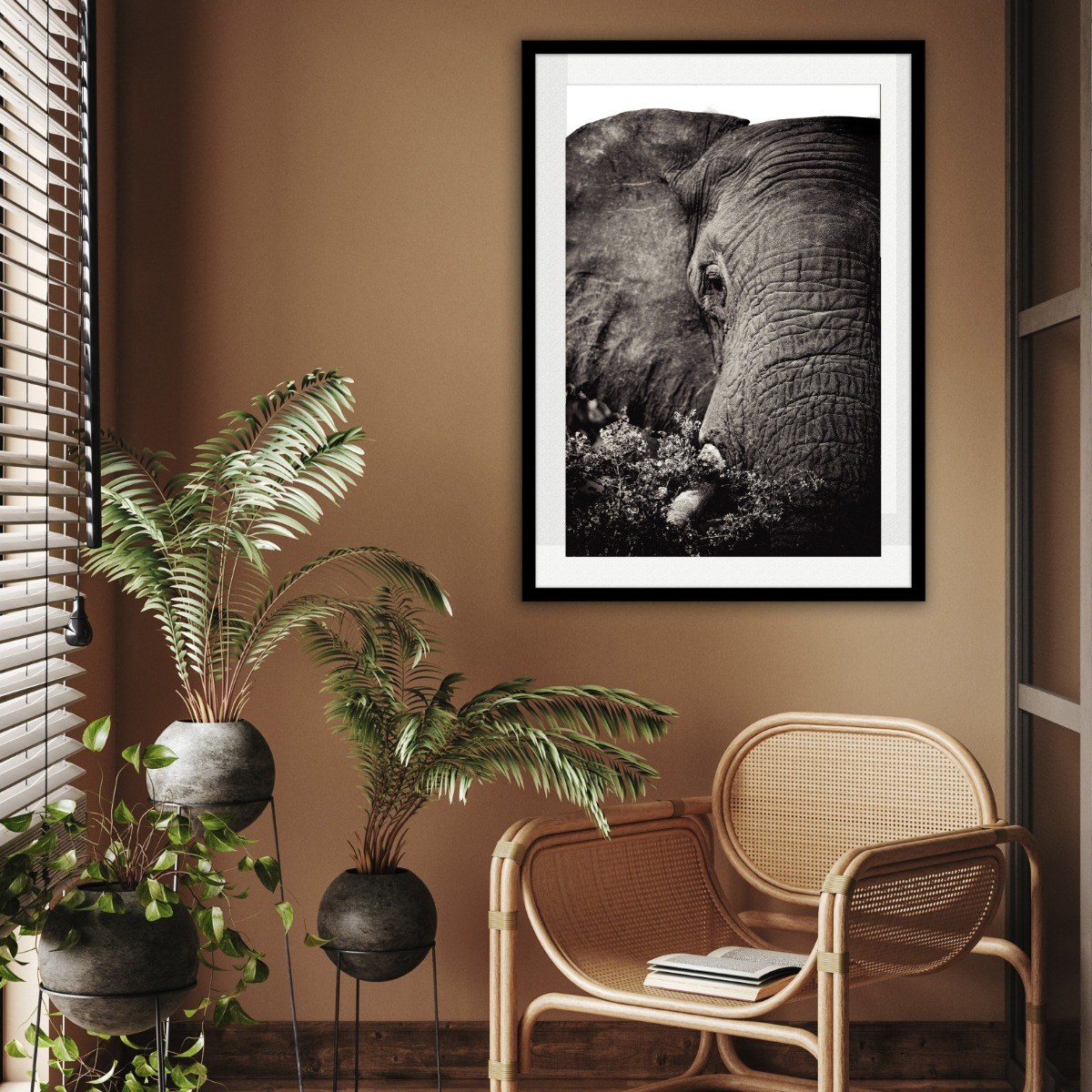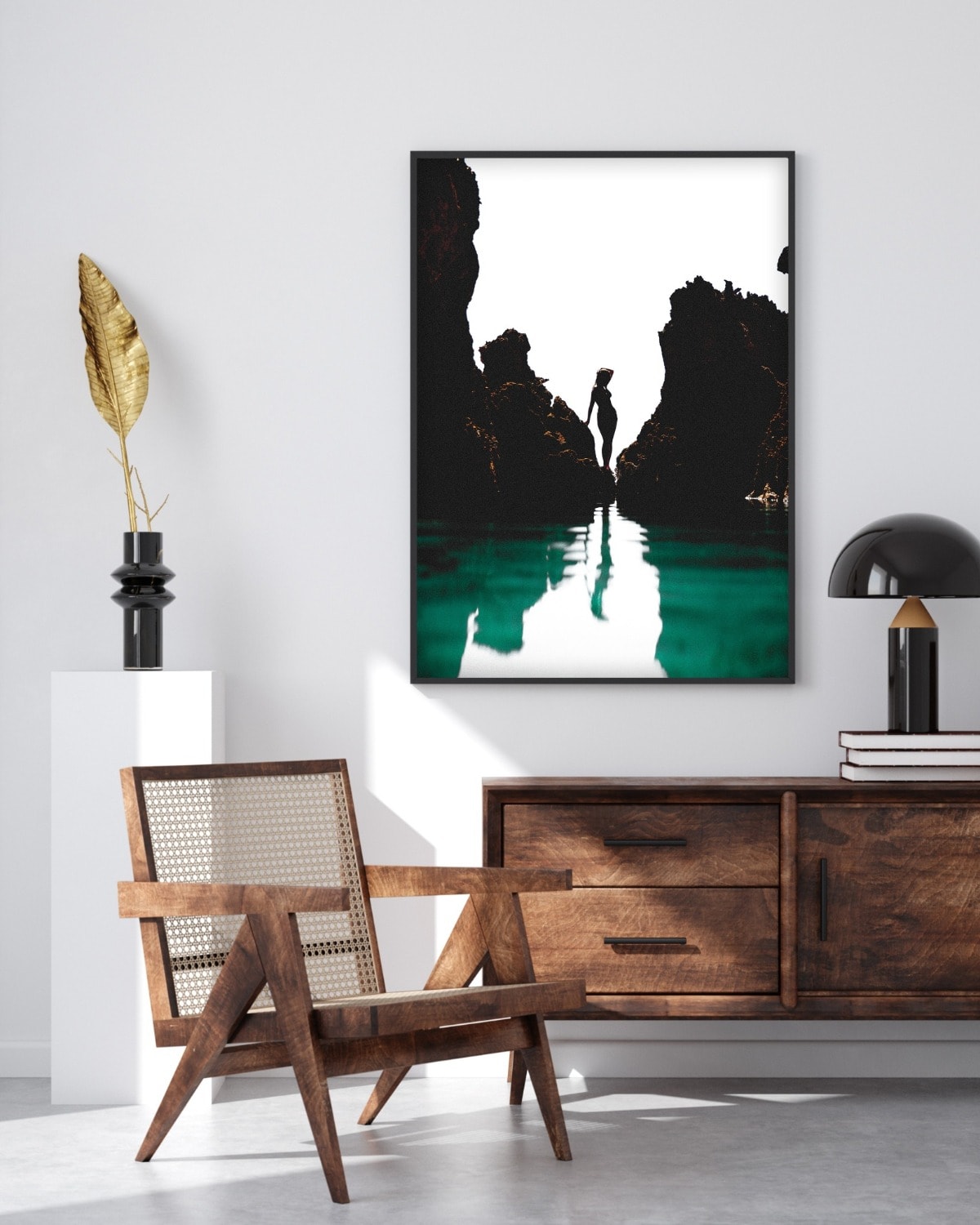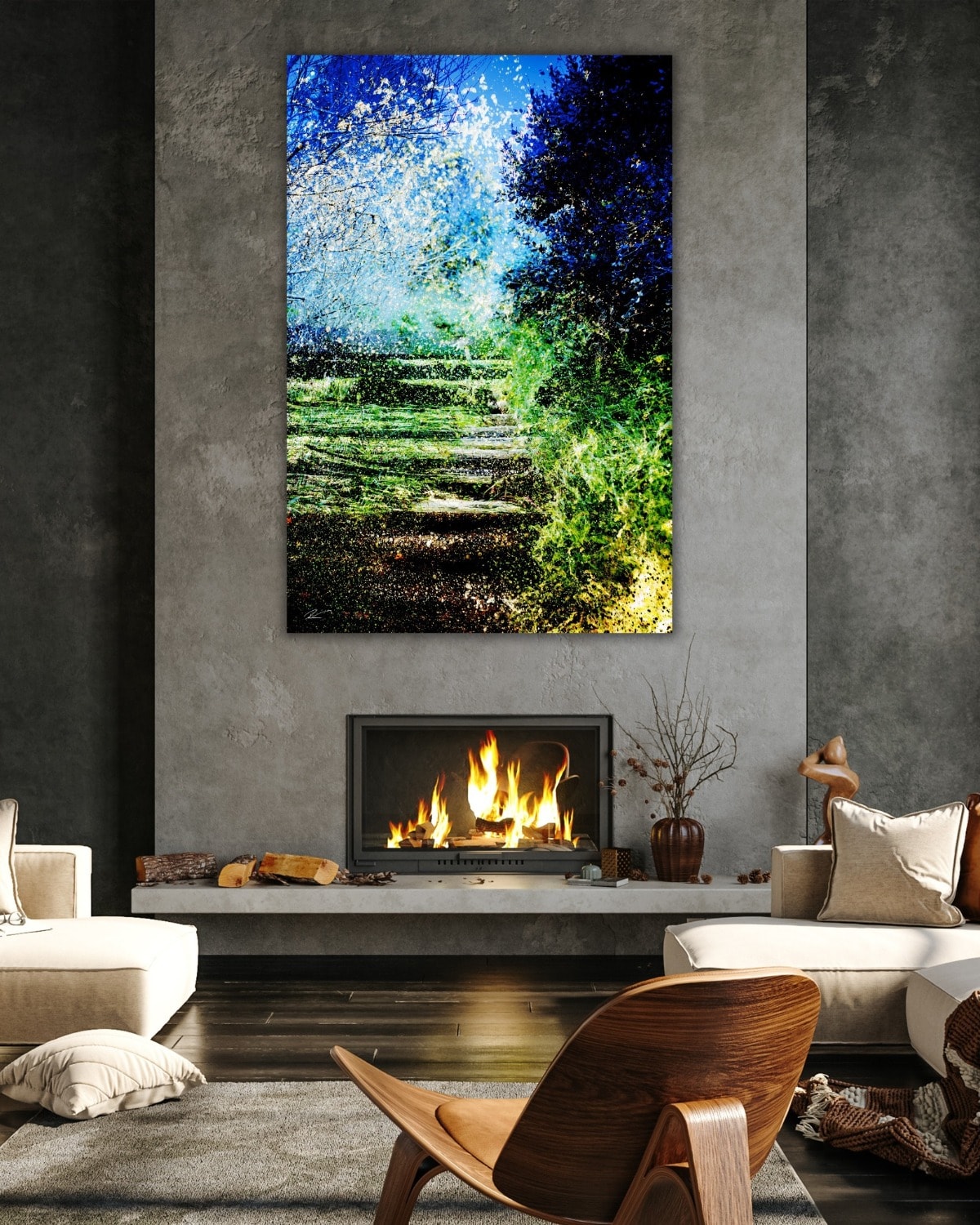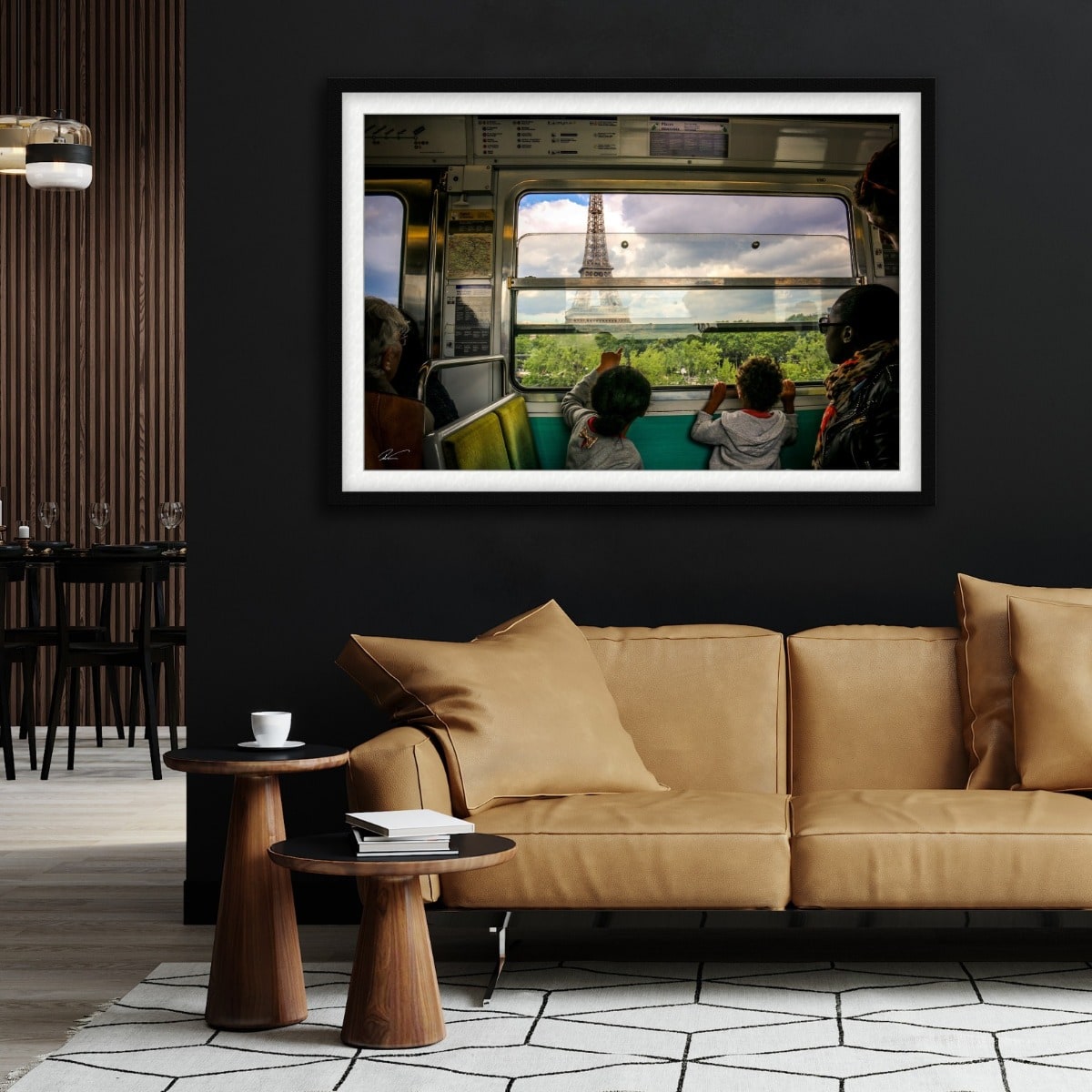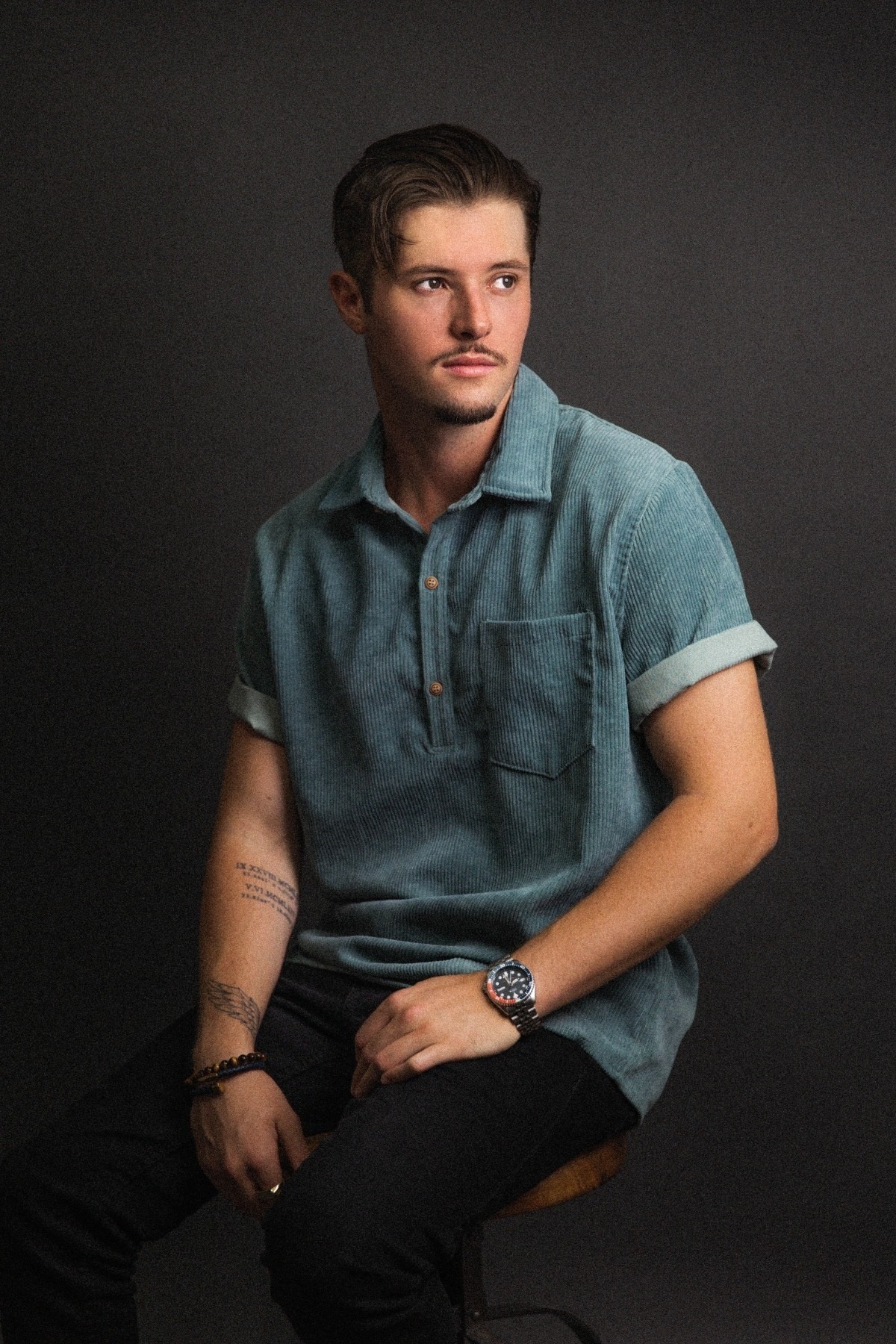 Ross van der Wal is a published photographer based in Los Angeles and San Francisco, California.
Growing up in the Coastal Cities of California, Ross draws inspiration from beautiful scenes of the mountains, ocean, cities, people, nature, architecture, and moments in time. Capturing the picturesque scenes of life as they come.
When Ross isn't traveling, looking for the next shot, you can find him working tirelessly on his creative agency business, RoVan Media.